Hello my friends! I've got some fun challenges and prizes to tell you about! The Art Studio is celebrating a Grand Opening now that we've got some teaching under our belts! Stay tuned for bigger and better things to learn and see! Take advantage of the fun kickoff and join in on the challenges and opportunities to win fabulous prizes!
Right now, we've got The Logo Challenge going on. With the new site, there's a new logo and boy is it gorgeous!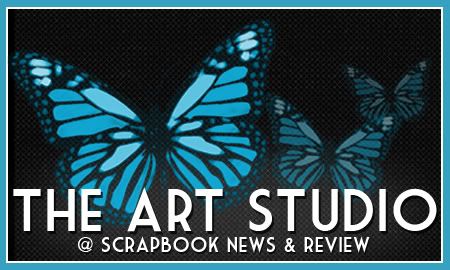 Here's my take. I create a couple projects to share.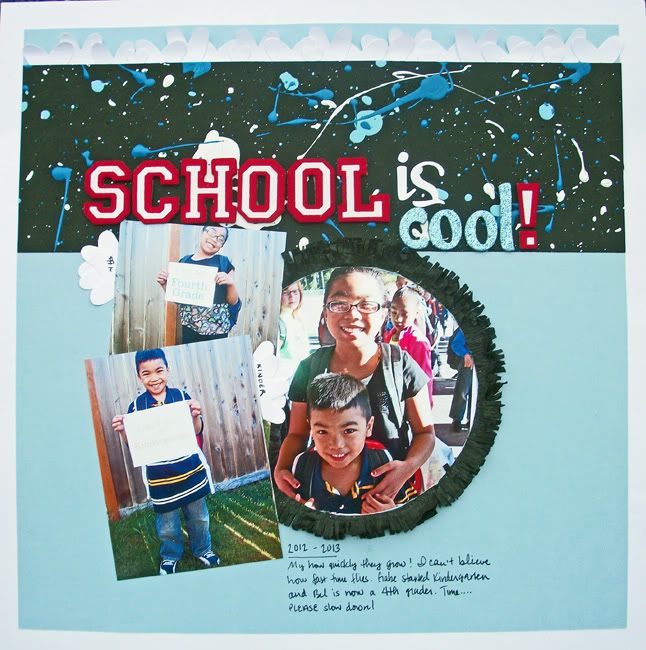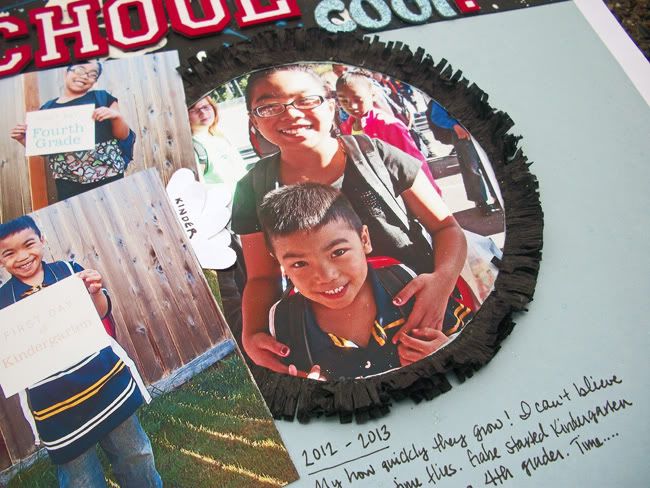 Both projects feature fun tutorials and techniques I share in my Convertible Halloween Mini Album to Banner class.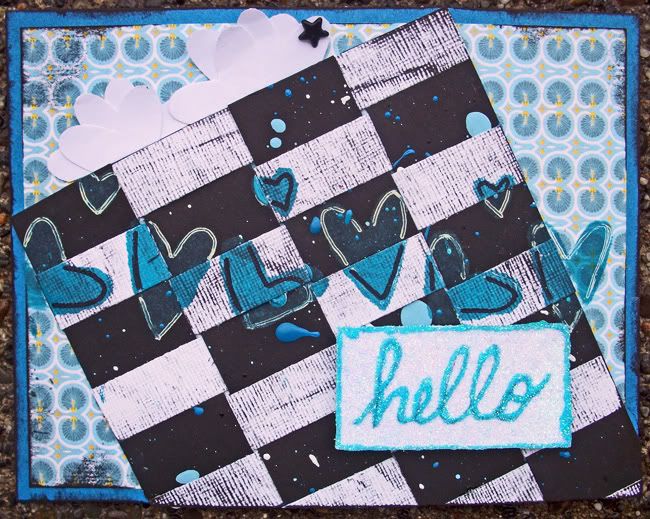 Head on over to see what great projects The Art Studio instructors have shared! They are beautiful. Also, head on over to The Art Studio's Challenge Group to share your take on this challenge. You'll be eligible for the prizes if you do! You'll have to register on the site to submit your artwork.
A couple more things to note:
The Fine Print: All entries must be submitted by Sunday, November 11, 2012. You must have your name (or username ) clearly visible so we can contact you for more information. Please note that any prizes not claimed within 30 days will go to another randomly selected artists.
Please Note: If it doesn't allow you to upload to the challenge's album (some browsers have restrictions), then please feel free to start your own album.
Have fun, good luck and Happy Creating!